Splendid Spring Adventures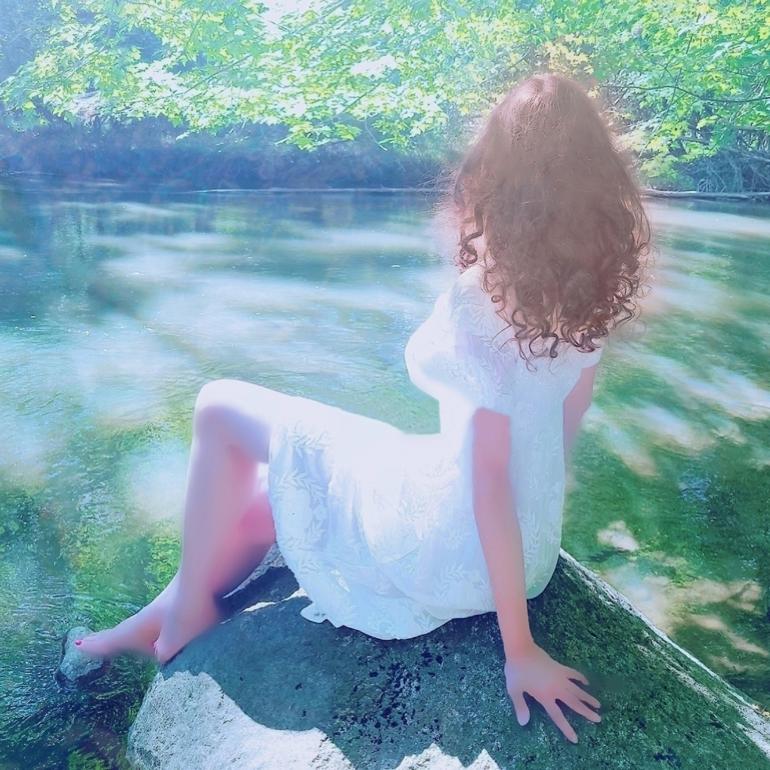 Splendid Spring Adventures
Spring has arrived and the days ahead are full of the promise of flowers, fair weather and fun!  This has always been a favorite time of year for me and to celebrate this season of new beginnings I have put together a list of my top twenty ways to make the most of every magnificent moment.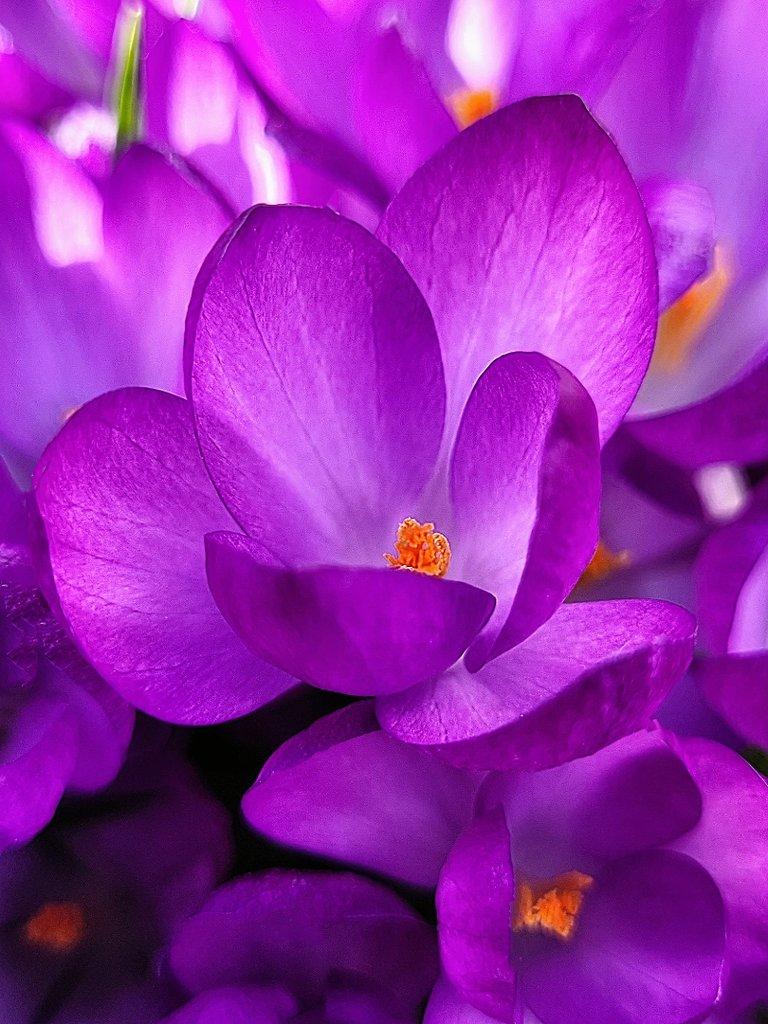 Driving through the countryside with the windows down
Planting a garden
Visiting farmers markets every weekend
The first ice cream cone
Jumping in a lake
Attending outdoor concerts under the stars
Taking a photography class
Spring picnics
Watching a romantic sunset
Climbing a tree
Flying a kite
Wearing open toe shoes
Boutique shopping for floral dresses
Dancing cheek to cheek with the windows open on rainy days
Putting up whimsical bird houses
Morning coffee on the porch in pajamas
Long evening walks in the forest
Reading books in the garden by candlelight
Walking on the empty beach
Dancing barefoot in the grass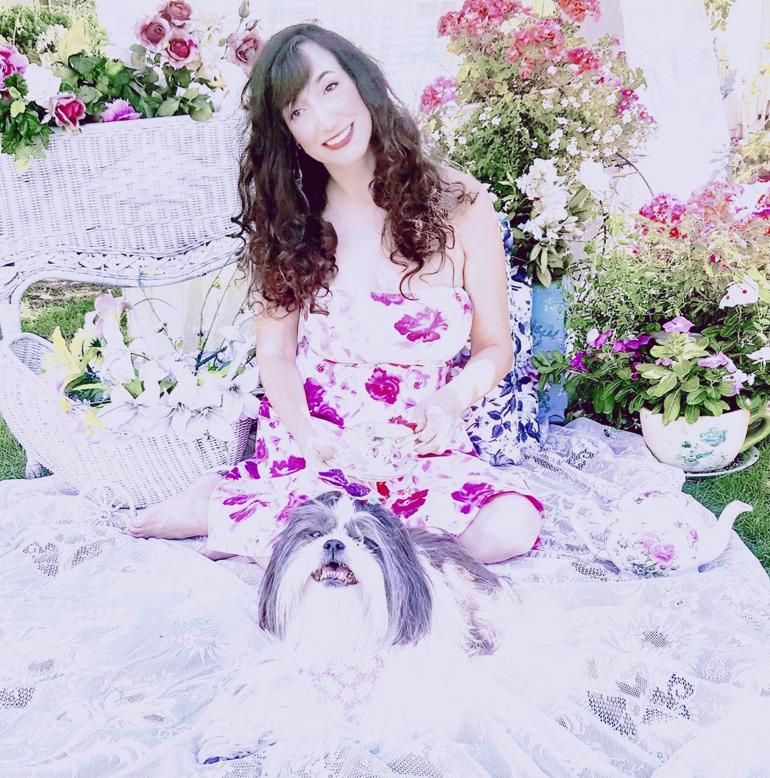 Happy Spring my friends!  Enjoy every moment.