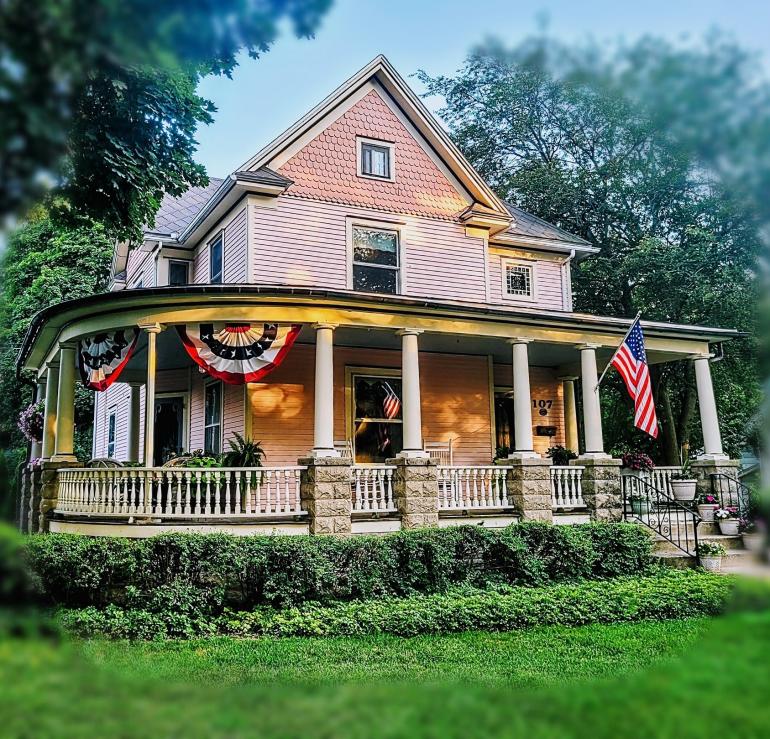 Perfect Small Town Charm
Beauty and history in the delightfully charming town of Saline Michigan makes for a memorable  visit.  Located ten miles southwest of Ann Arbor Michigan, this outstanding community was named by CNN Money Magazine as one of the 100 best places to live in America!  The enchanting historic homes and outstanding restaurants make for a perfect getaway.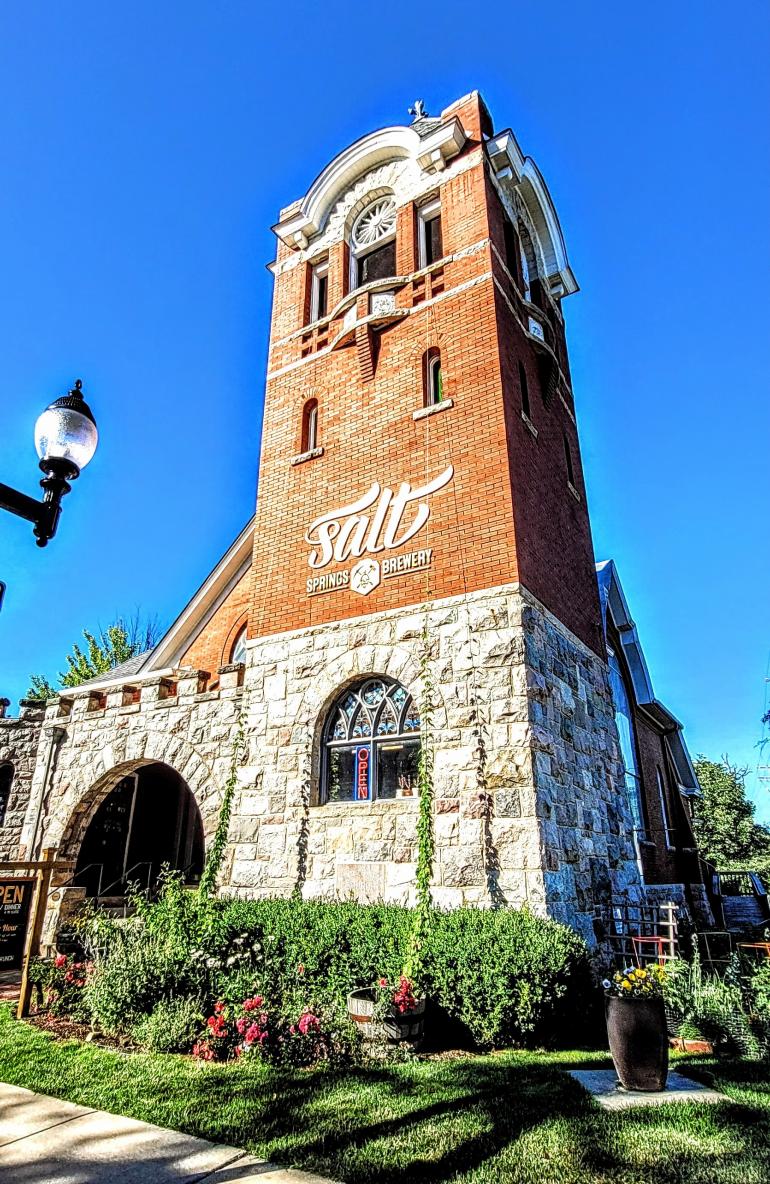 One Of The Top Breweries In The Country
I began my visit enjoying amazing farm to table food and craft beer in this beautiful former 19th century church.  It was voted by USA Today as one of the top 10 breweries in the country.  With its gorgeous stained glass windows and soaring ceilings it is a space of beauty and soul.  Absolutely took my breath away!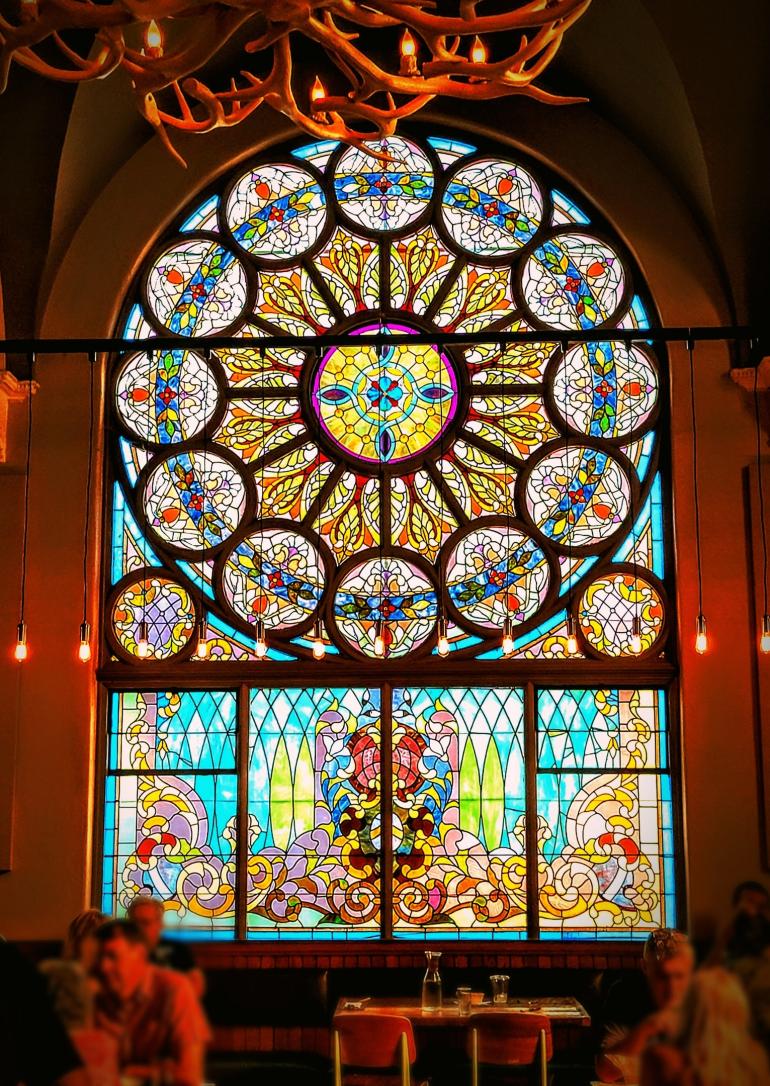 A Room With A View
This magnificent setting makes Salt Springs brewery a must see destination for craft beer lovers and fans of historic architecture.  An incredibly unique and artistic environment.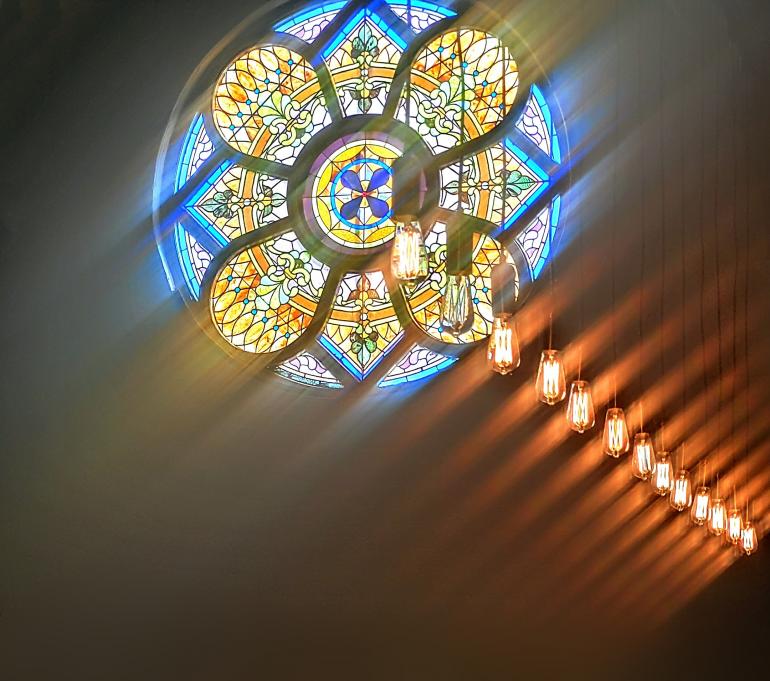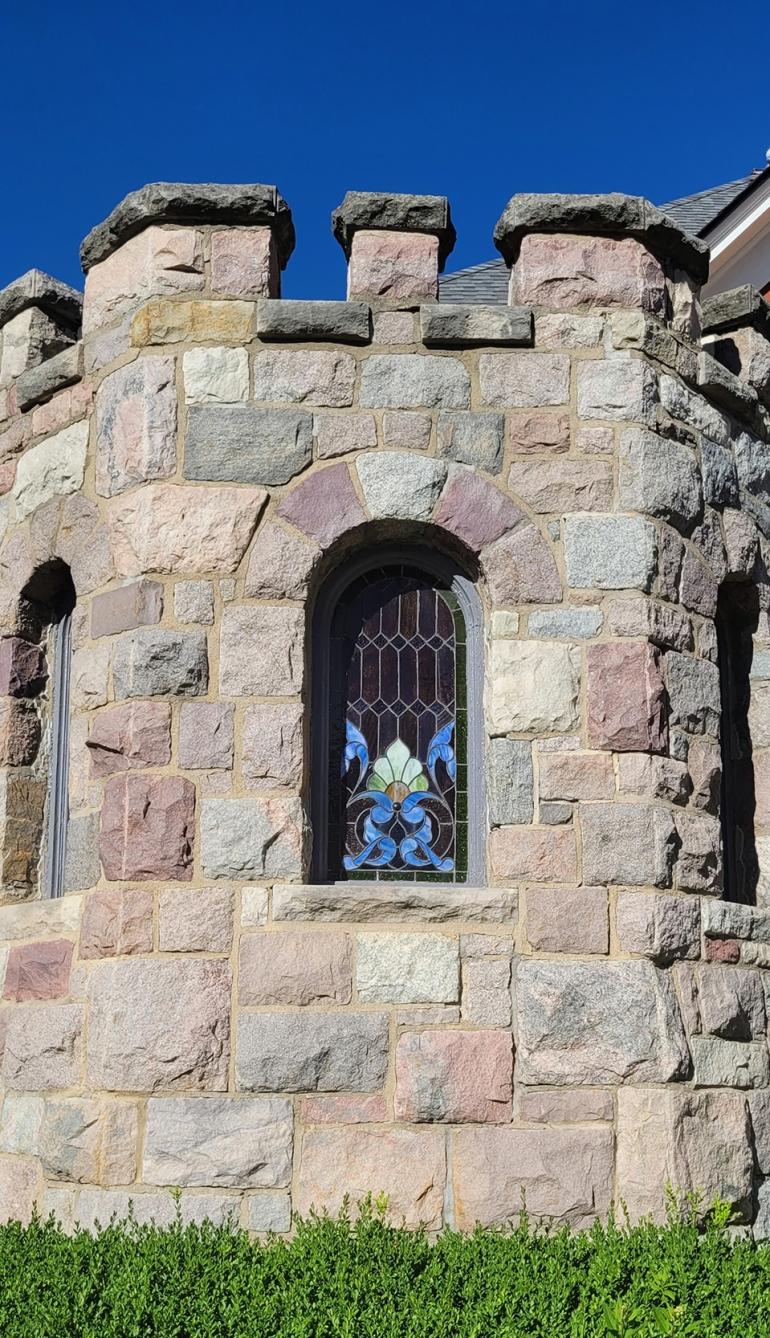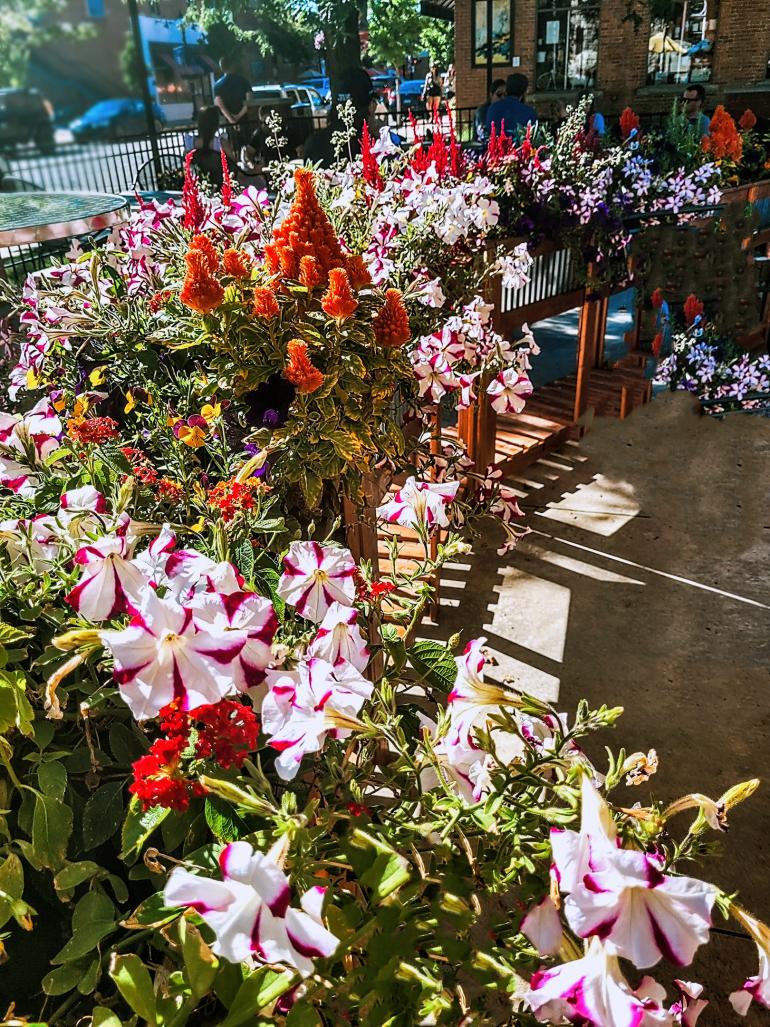 Summertime Small Town Pleasures
From the vibrant beer garden pictured here...to the picturesque downtown courtyard and lovely shops... I had the most relaxing time enjoying the beautiful scenes Saline had to offer.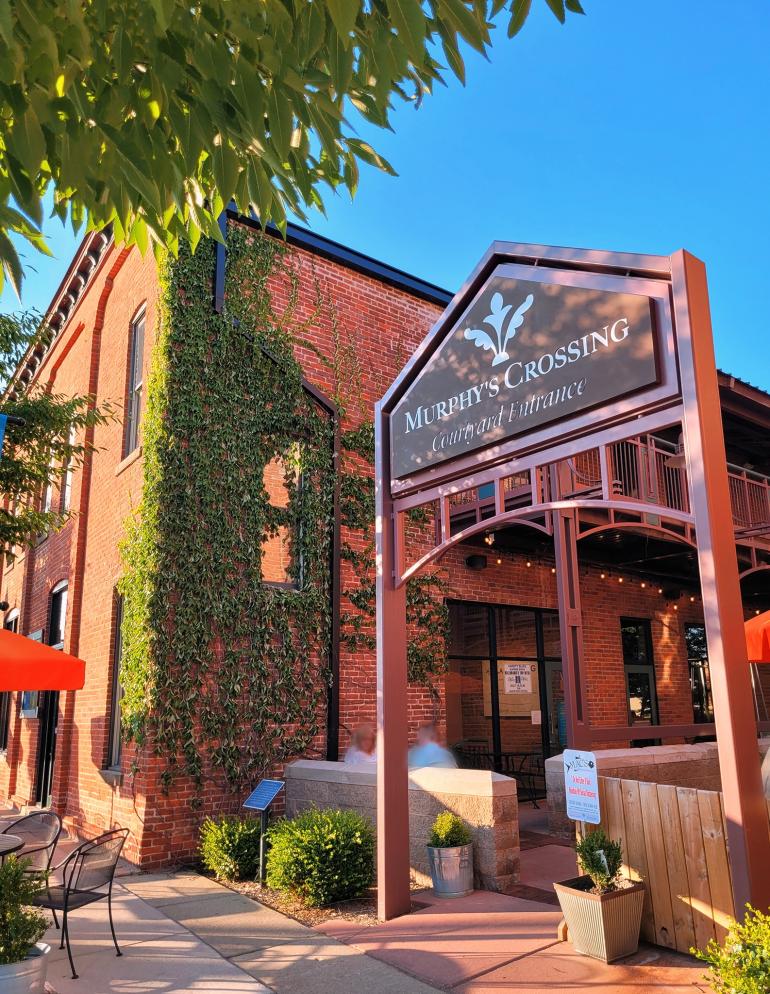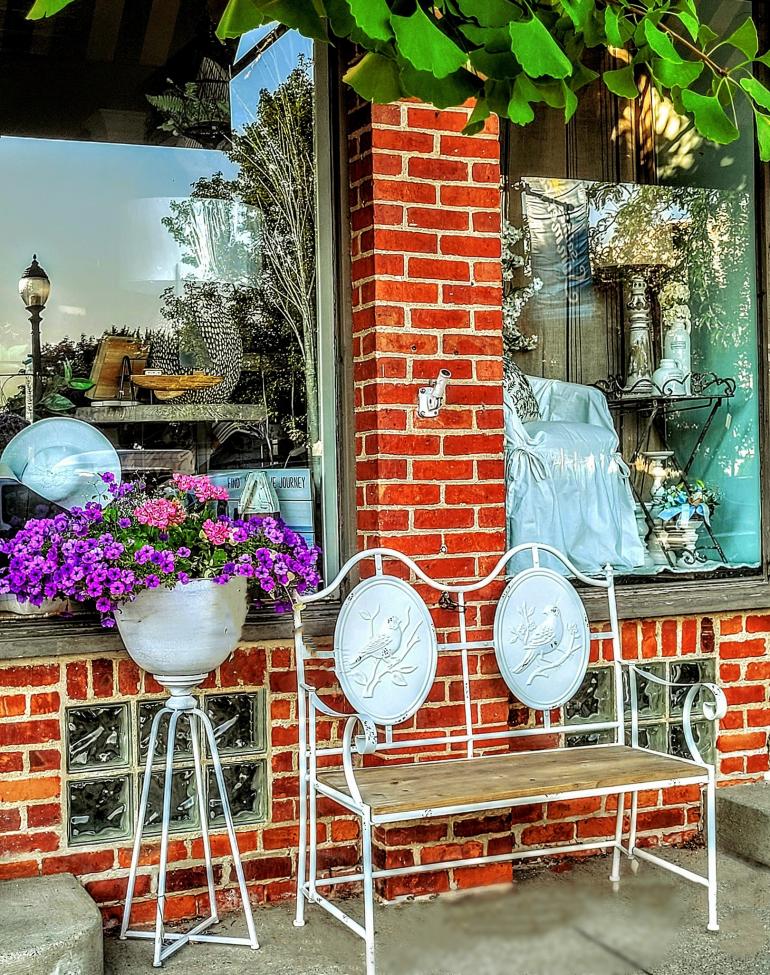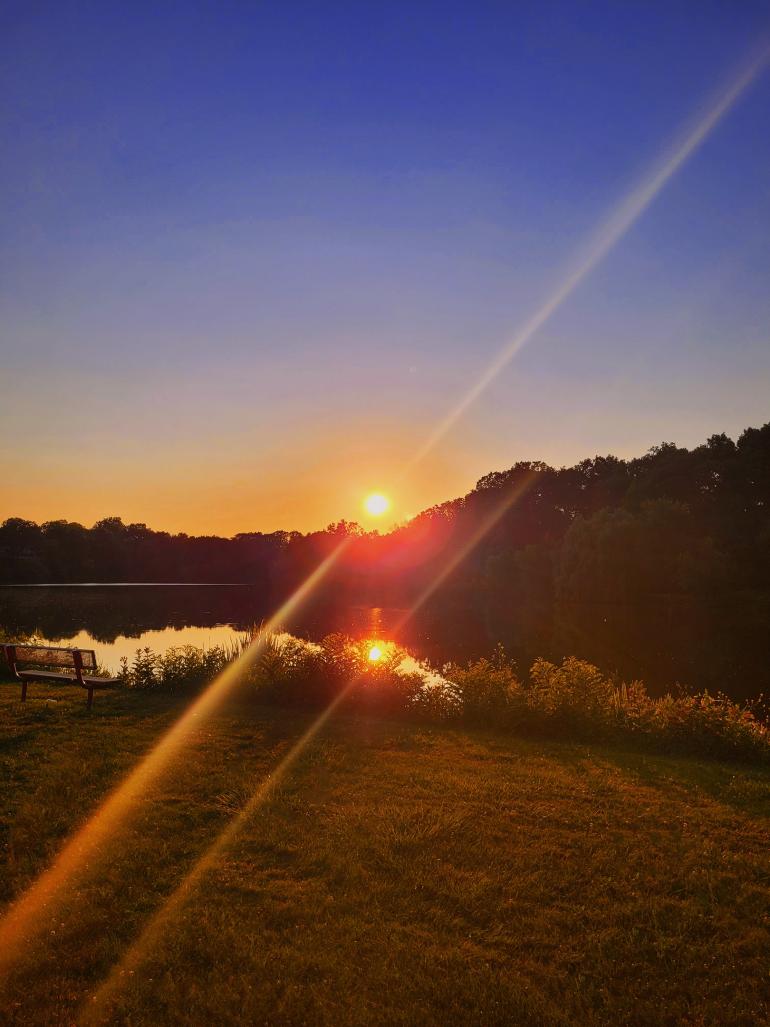 Peaceful Serenity
The best way to cap off any getaway is to wander about and explore the beautiful natural environment, especially at sunset.  I enjoyed ending the day at the gorgeous and serene Mill Pond Park and as a photographer was thrilled to capture this double reflection shot in such a perfectly peaceful place.  Hope you enjoyed visiting this lovely town with me friends!  It's a must visit if you're touring the Midwest.  Wishing you a perfectly charming day!