Tis The Season For A Romantic Home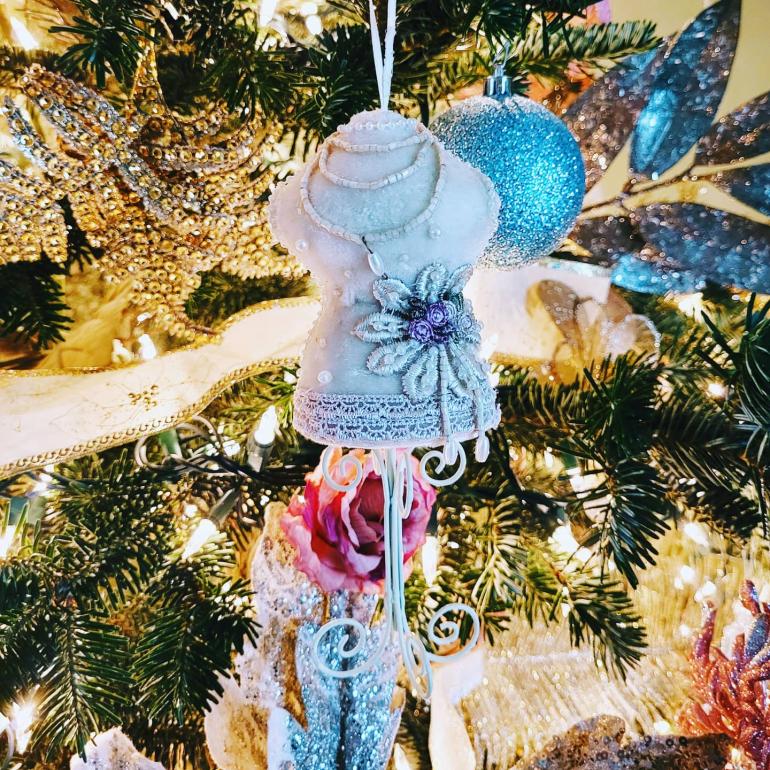 Tis The Season For A Romantic Home
I hope you're all enjoying the holiday season!  My favorite place to be this time of year is curled up next to the glow of this pretty Victorian themed floral tree.  It has all the sparkle and shine!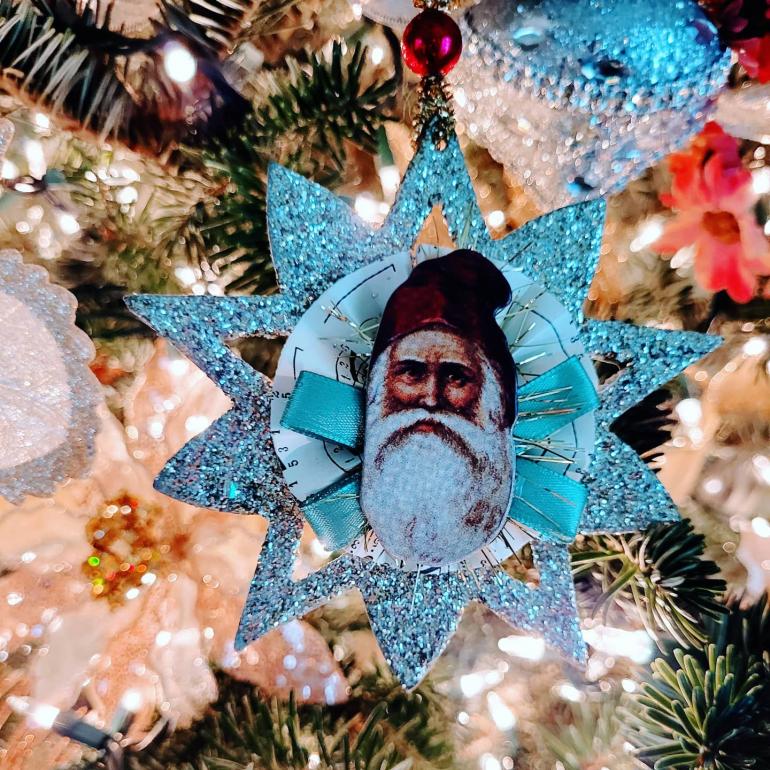 Fairy Tale Charm
Using an eclectic mix of vintage ornaments, florals and handcrafted decor gives this tree design a romantic style.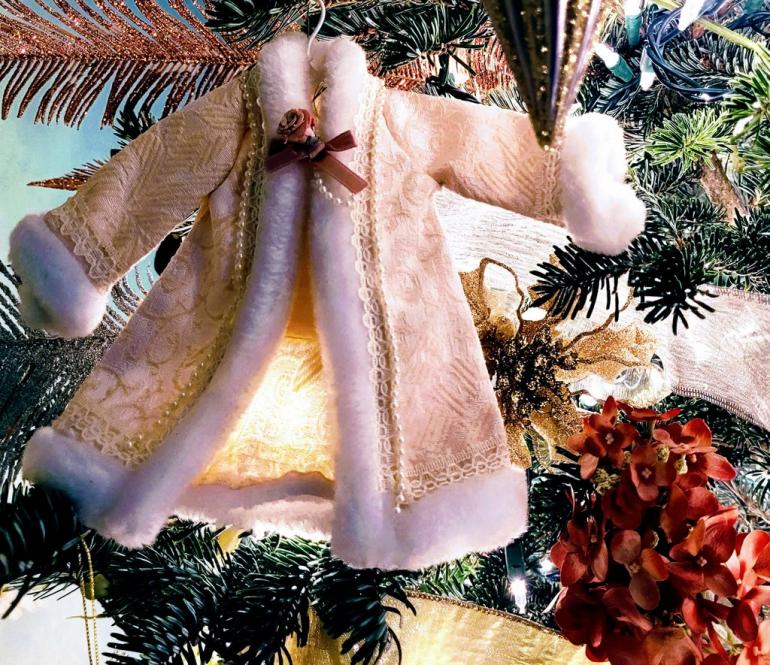 A Pink Sugary Confection Of A Tree
There's no need to limit your holiday decor to the traditional red and white colors.  Using soft pastels makes you feel like a princess in a winter wonderland at Christmas!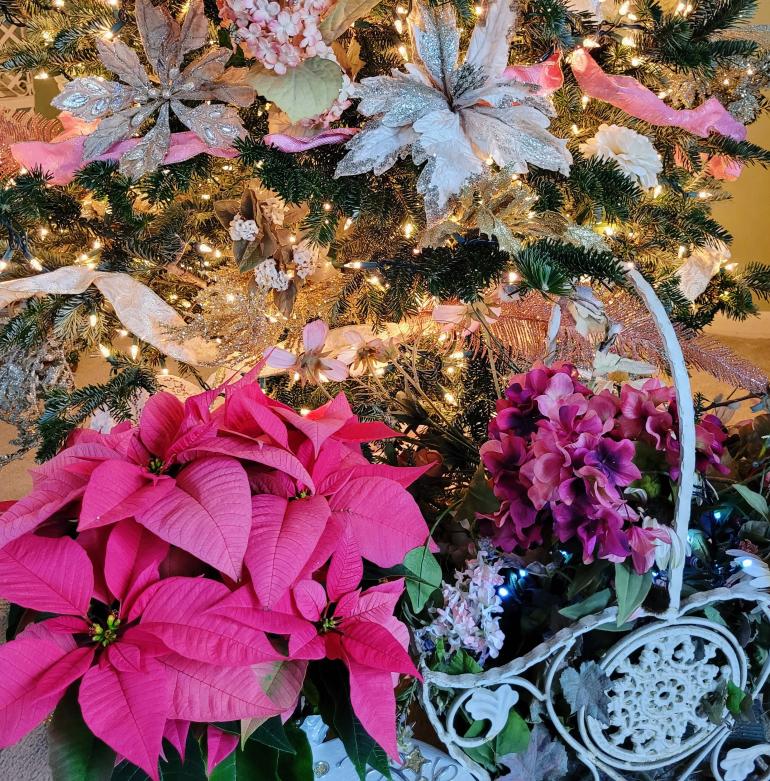 Captivating Florals Create Enchanting Romance
It's so lush and lovely to use shades of pink and rose both on and beneath the tree.  You'll feel as if you are surrounded by your own secret garden.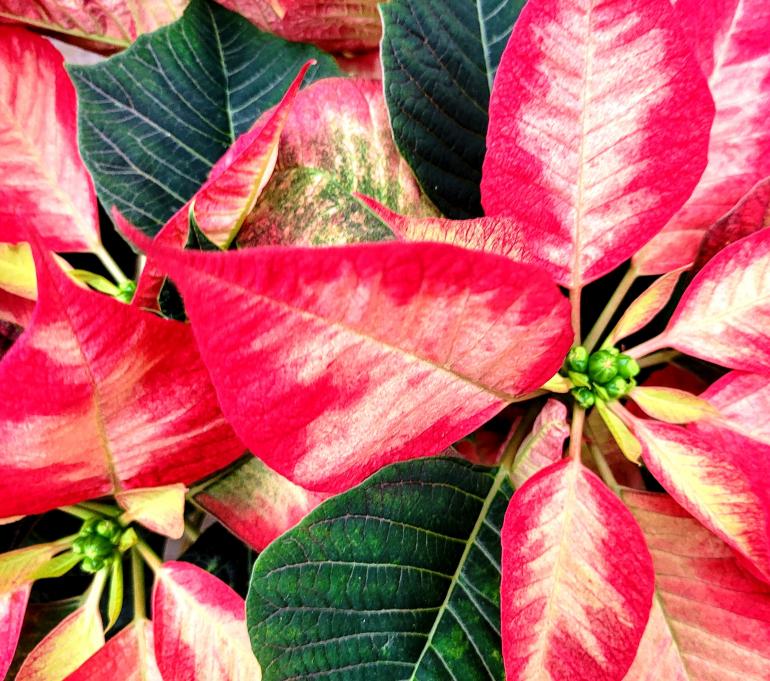 Twinkling Lights Add That Sparkle
In addition to live plants, I like to include silk flowers on the Christmas tree.  They come in soft romantic colors and are often embellished with gorgeous detail.  A favorite tip of mine to give them even more of a special glow is to light them up from behind with white lights.  This gives them a translucent quality which is quite beautiful!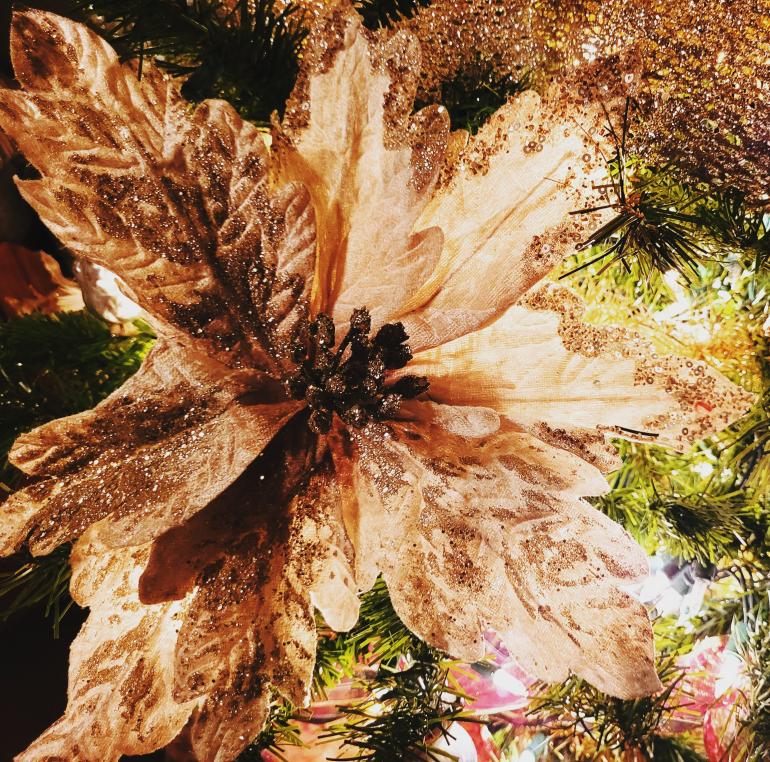 Wishing you a joyous Christmas season.  Let your creativity shine!