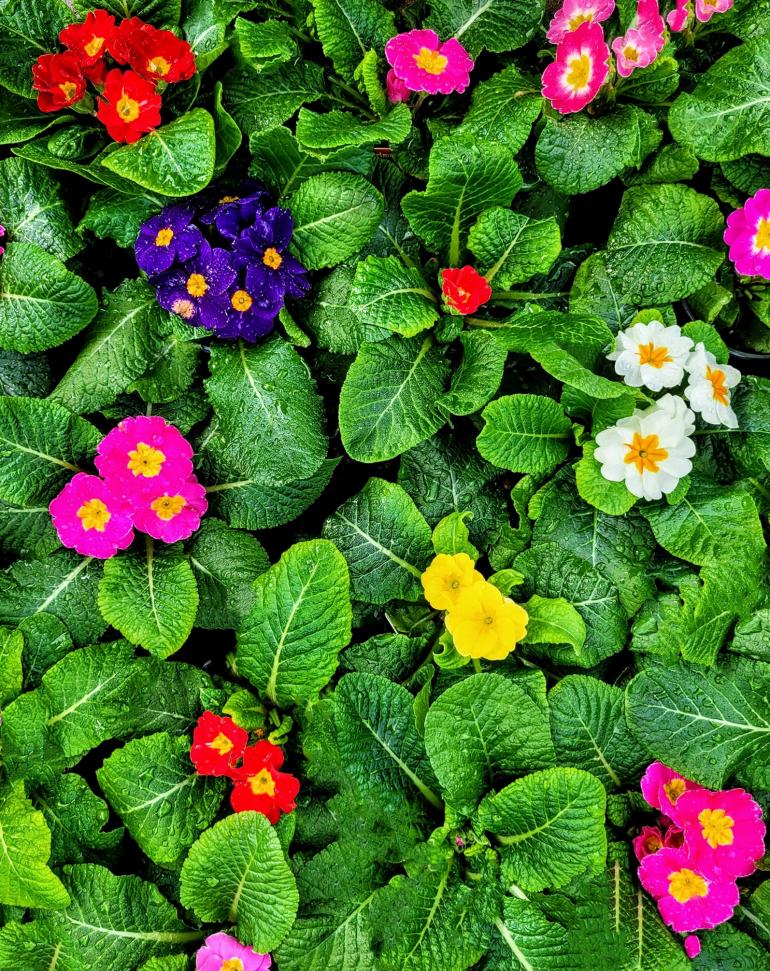 Spring Is Here
Spring has arrived and it's amazing to see the garden come to life with vibrant color.  The temperatures have been rising gradually and there have been many beautiful sunfilled days to enjoy.  It seems that every single day something new is blooming.  There are primroses, hyacinth, daffodils and muscari, just glowing in the glorious sunlight.  I love to walk around the garden every morning and see the garden transforming right before my eyes!  Here are a few of the beauties gracing my garden this week.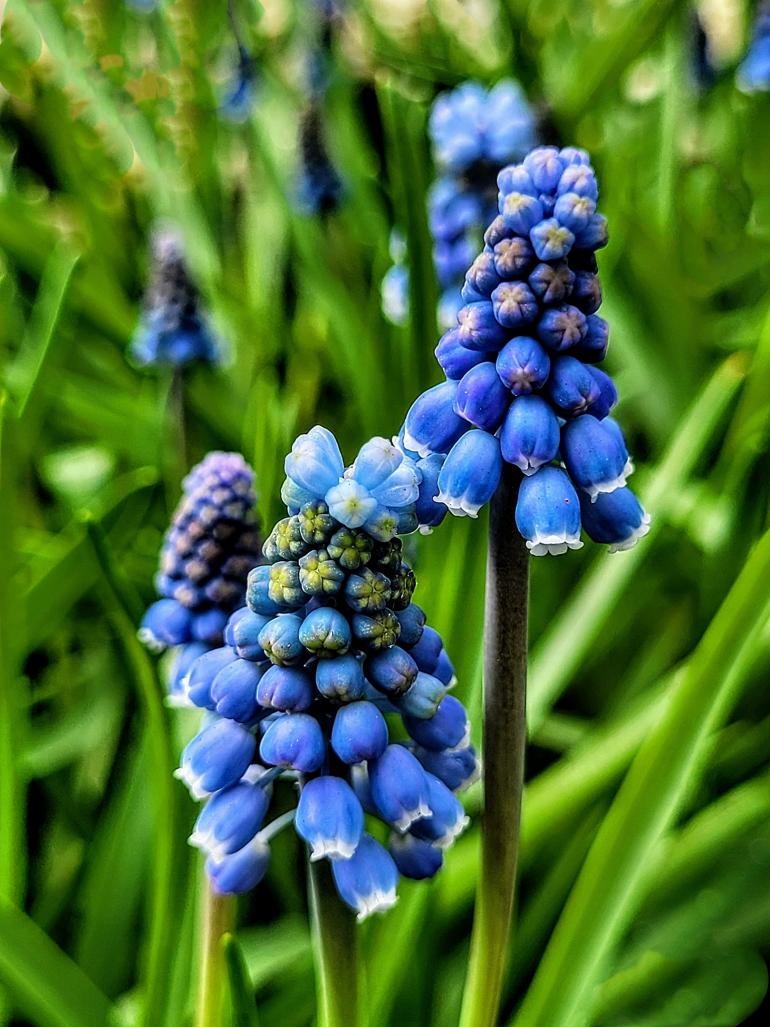 Muscari or Grape Hyacinth
Easy to grow and naturalize, these tiny garden jewels look enchanting among the trees.  They are the essence of early spring to me.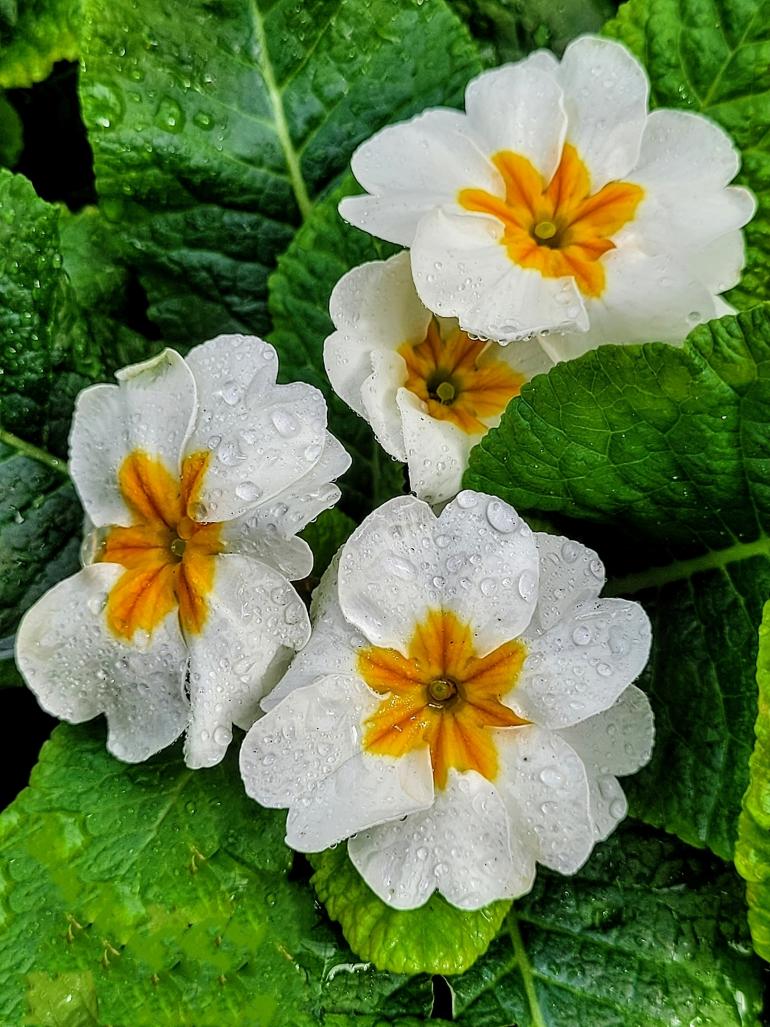 Primrose
These low growing flowers bring lush beauty to the early spring garden and come in a wide range of colors.  They love partial shade and do quite well in containers.
Daffodil
The soft radiant beauty of daffodils in the sunlight is the highlight of any spring garden.  They are one of the most popular flowering bulbs for a reason.  They're spectacular and will bloom year after year.  So many varieties to choose from too!
Heavenly Hyacinth
These romantic beauties are one of my absolute favorites.  All year long I look forward to their heady swoon-worthy fragrance.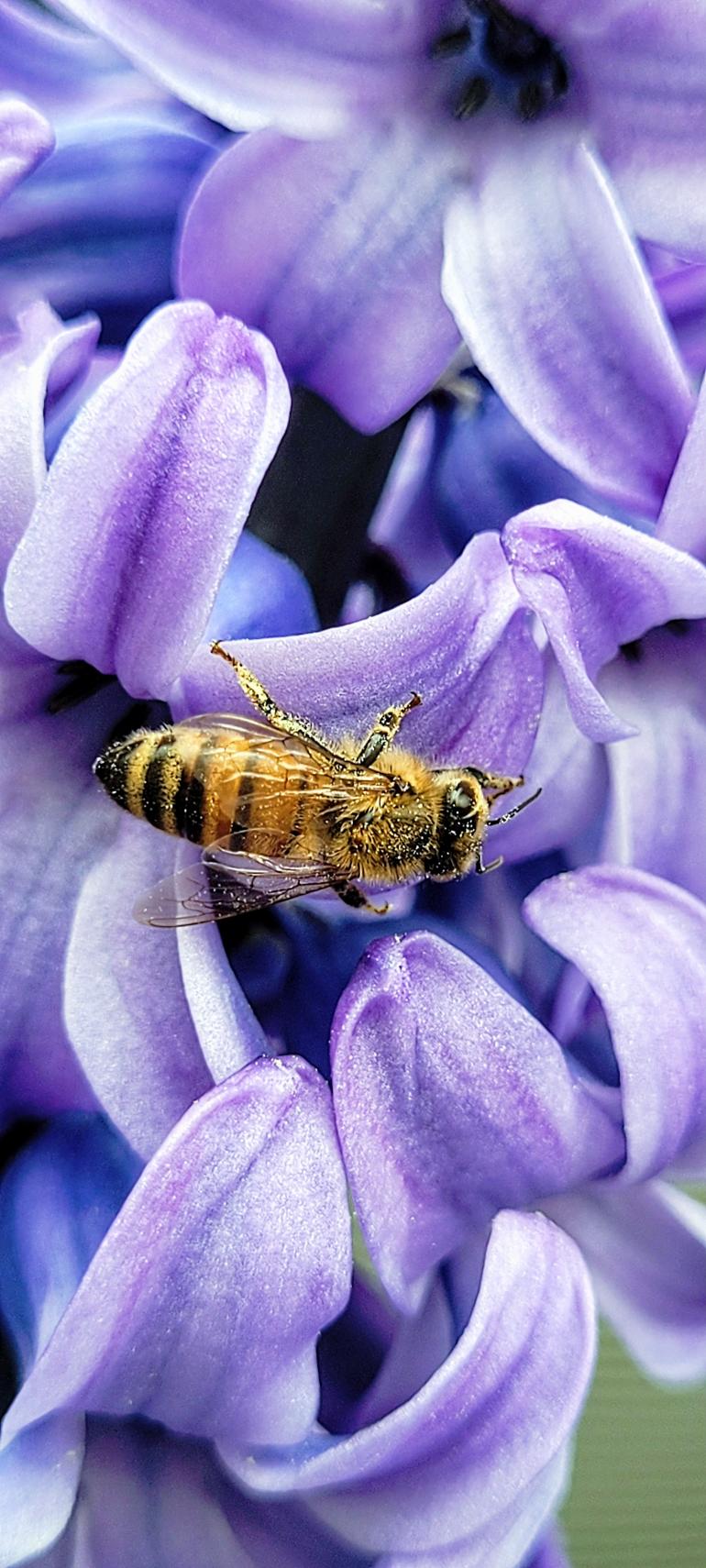 Pretty Pollinators
The hyacinths are buzzing with new visitors to the garden. It's love at first sight when I see them for the first time each year.  Now I know that spring has officially arrived!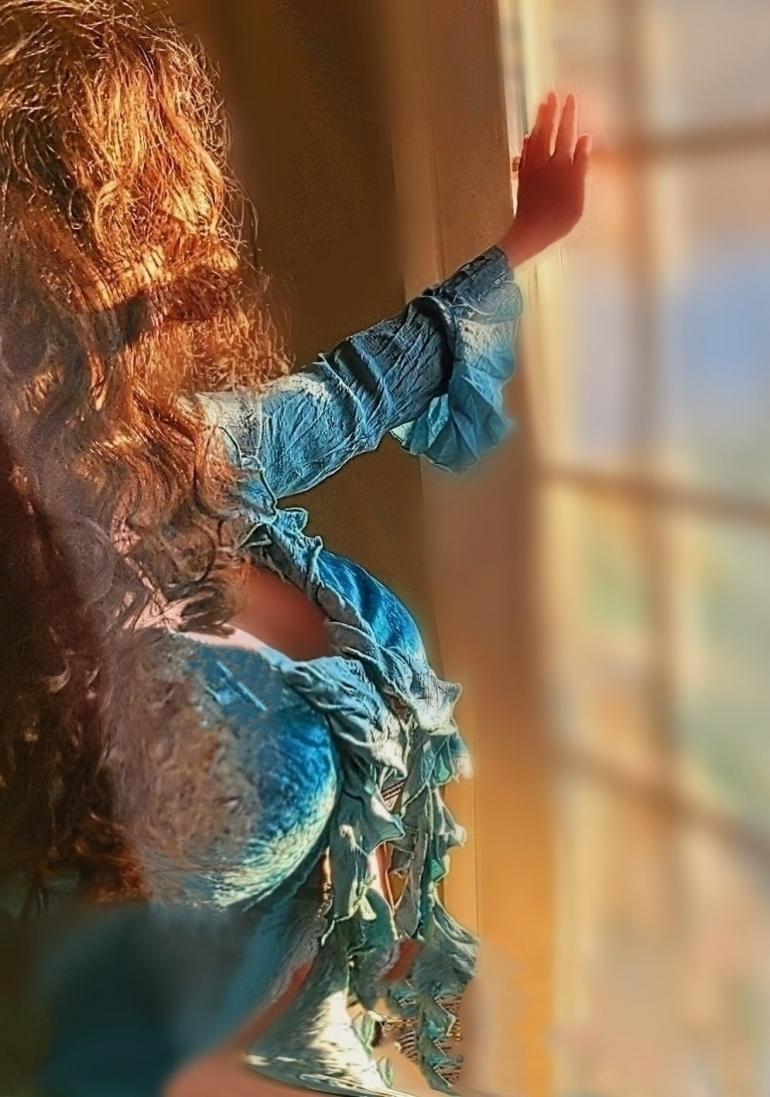 Magical Sunny Days
I'm quite excited this joyful season has begun!  I'm looking forward to many dreamy days of gardening, picnics and outdoor adventures.  Thanks for taking the first garden walk of the spring with me.  Hope you enjoy many magical days outdoors in the sunshine.