Nature and Wellbeing: Slow Living Lifestyle Inspiration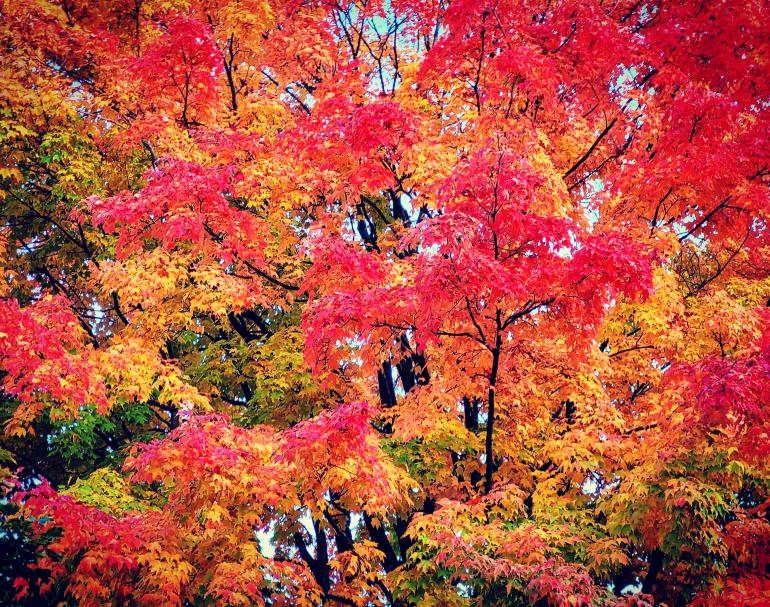 Nature and Wellbeing:  Slow Living Lifestyle Inspiration
By intentionally finding ways to connect with the natural world around us, we can gradually ease into a slower and gentler pace of life.  Taking the time to be in the present moment by observing the small details in life can lead to an extraordinary sense of contentment and wellbeing.  Doing this on a regular basis has brought such a deep fulfillment to my life that I decided to create the video Slow Living Inspiration *** A Beautiful Surprise In The Forest.  To watch it now on my YouTube channel simply click on the link Here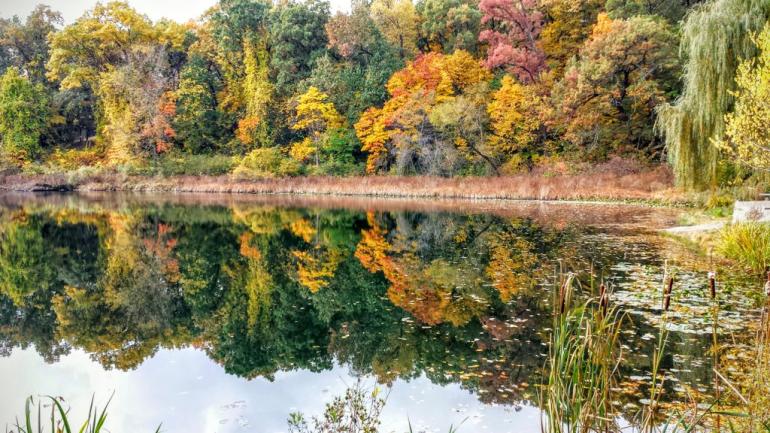 Bring Nature Into Your Everyday Life
Spending time in green spaces on a daily basis benefits both your physical and mental wellbeing.  Taking care of a garden, walking outdoors and spending time around animals makes you feel more relaxed.  Ultimately, slow living is about doing everything as mindfully and purposefully as possible instead of as quickly as possible.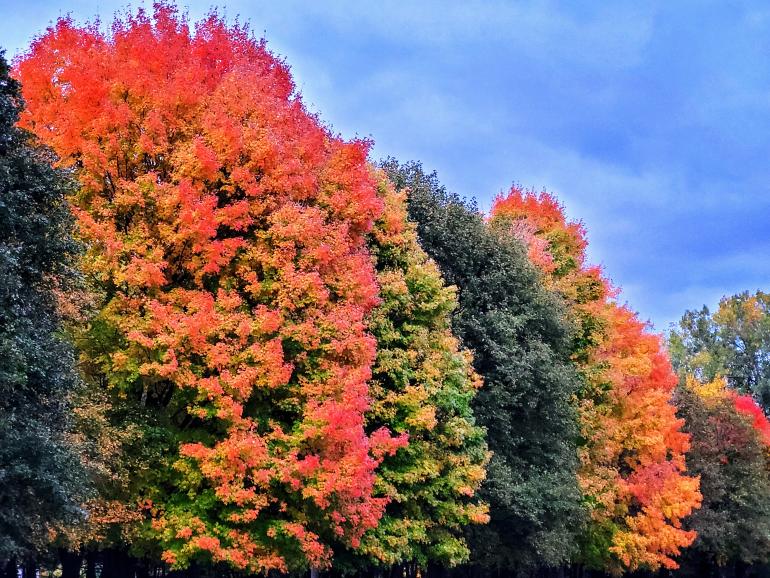 Create Opportunities To Be More Present
It doesn't happen by accident.  To live a more balanced life it's important to set aside time for yourself, even a few minutes at first, to slow down and focus your time and attention on the beauty right in front of you.  Let everything else go.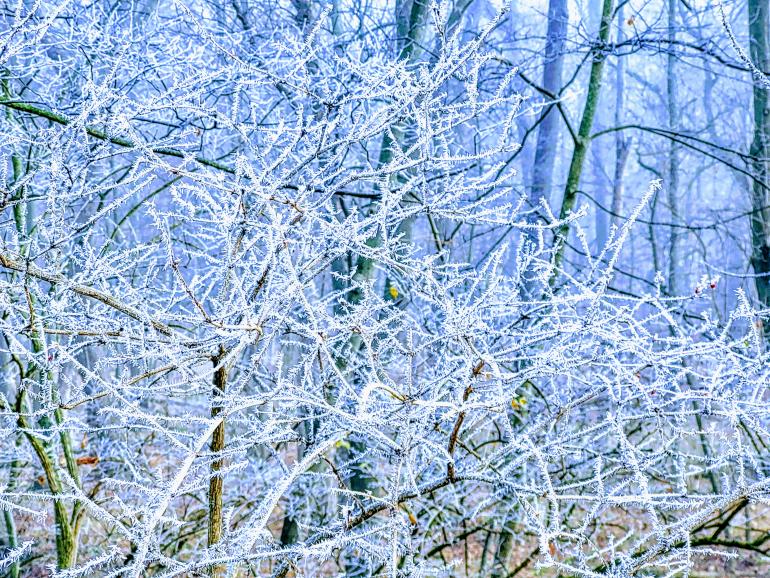 Observe The Details
Contentment doesn't have to be complicated.  In fact the simpler the better when it comes to happiness.  Breathe deep and spend some time observing nature's intricate artistry.  Your life will become indescribably magical!