Spooktacular Pet Friendly Cafe
October is a magical month at Destination Charming.  I hope you will enjoy this brief tour of all the outdoor Halloween displays as well as the spooktacular indoor decor.  What a wonderful month of mysterious dark nights and witchy glamour.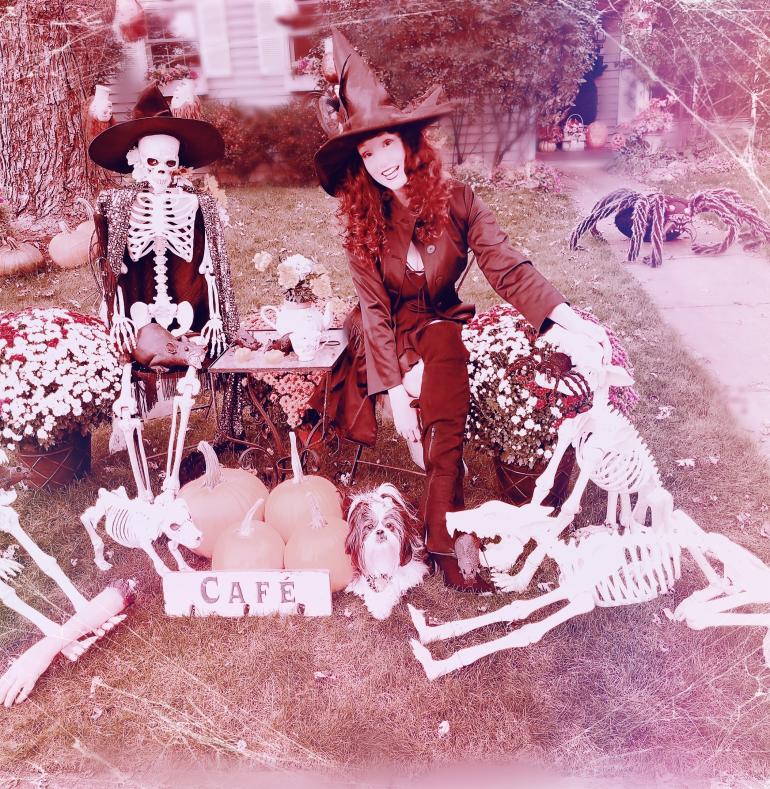 Polite Pooches Only
I simply could not believe how well behaved these polite pooches were!  They sat through the entire meal.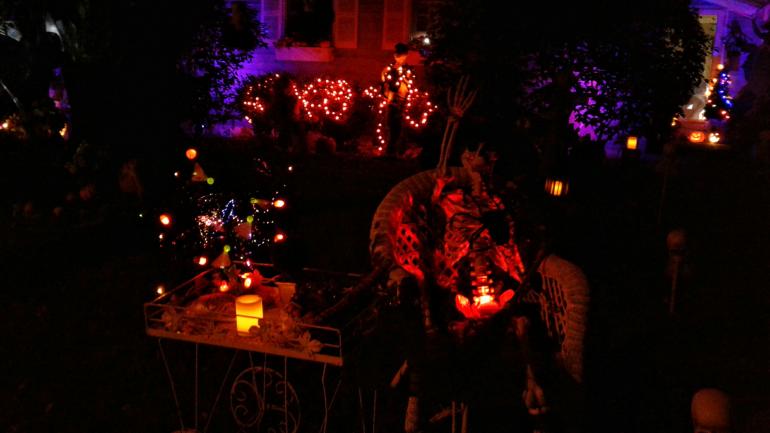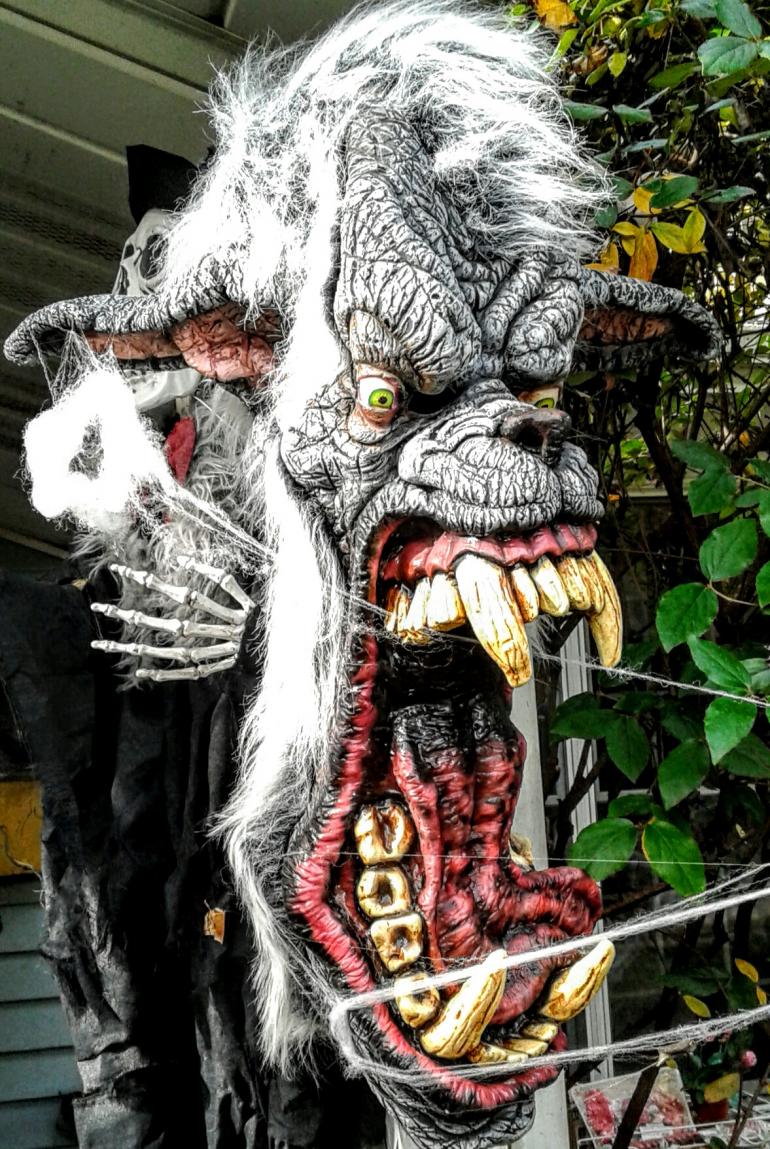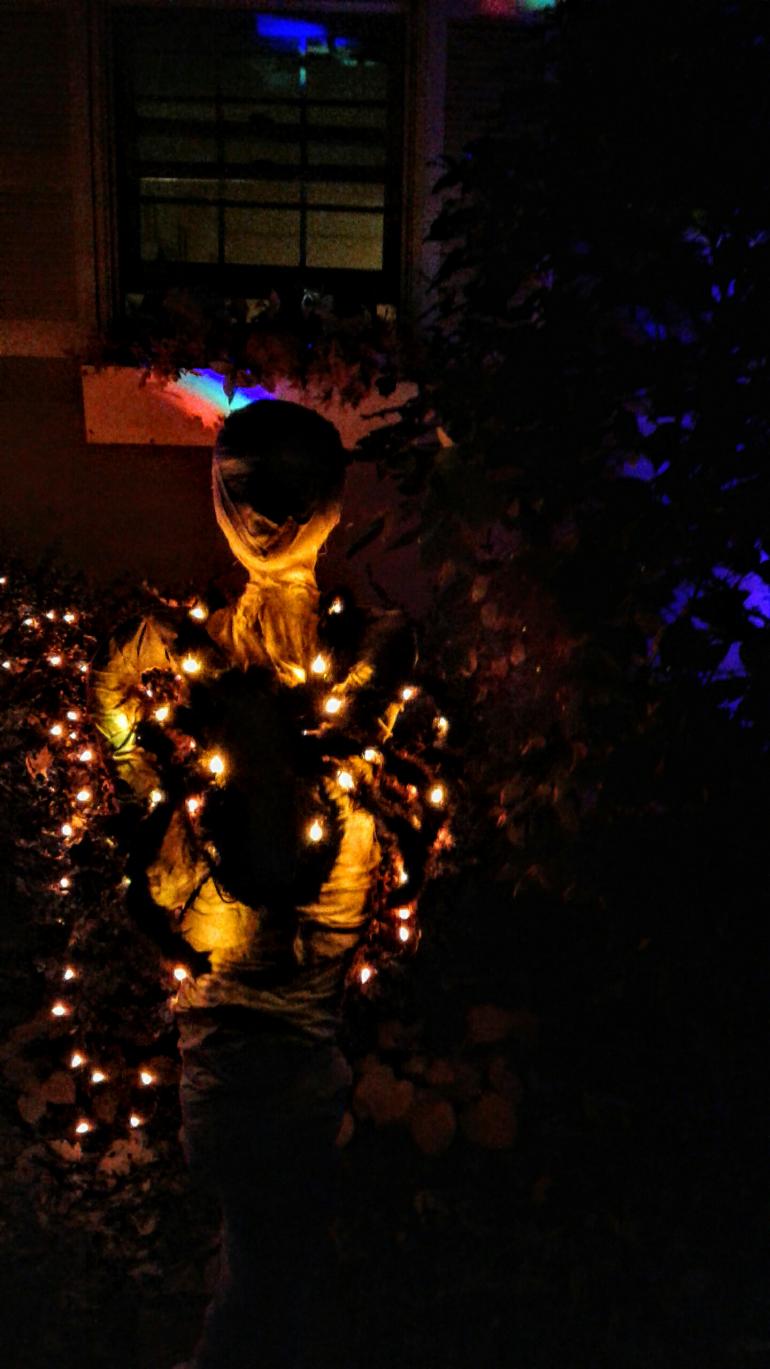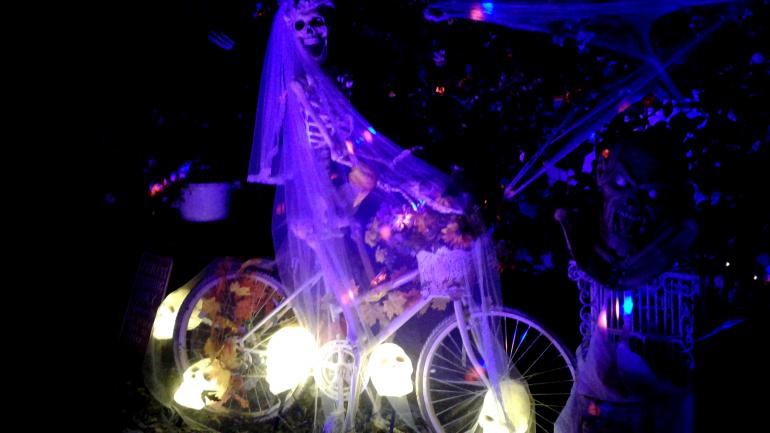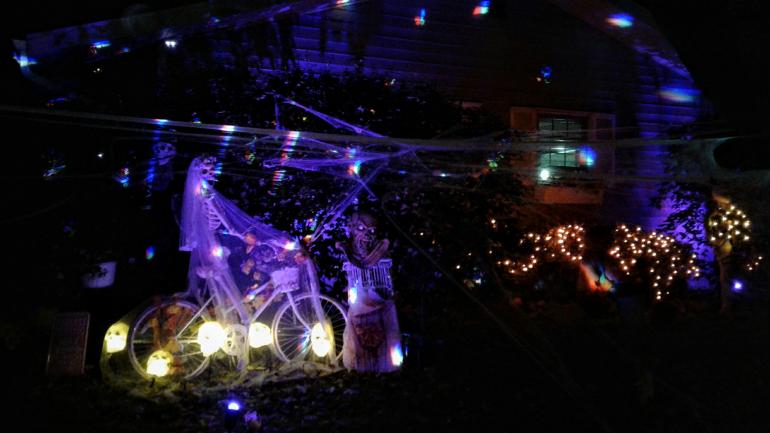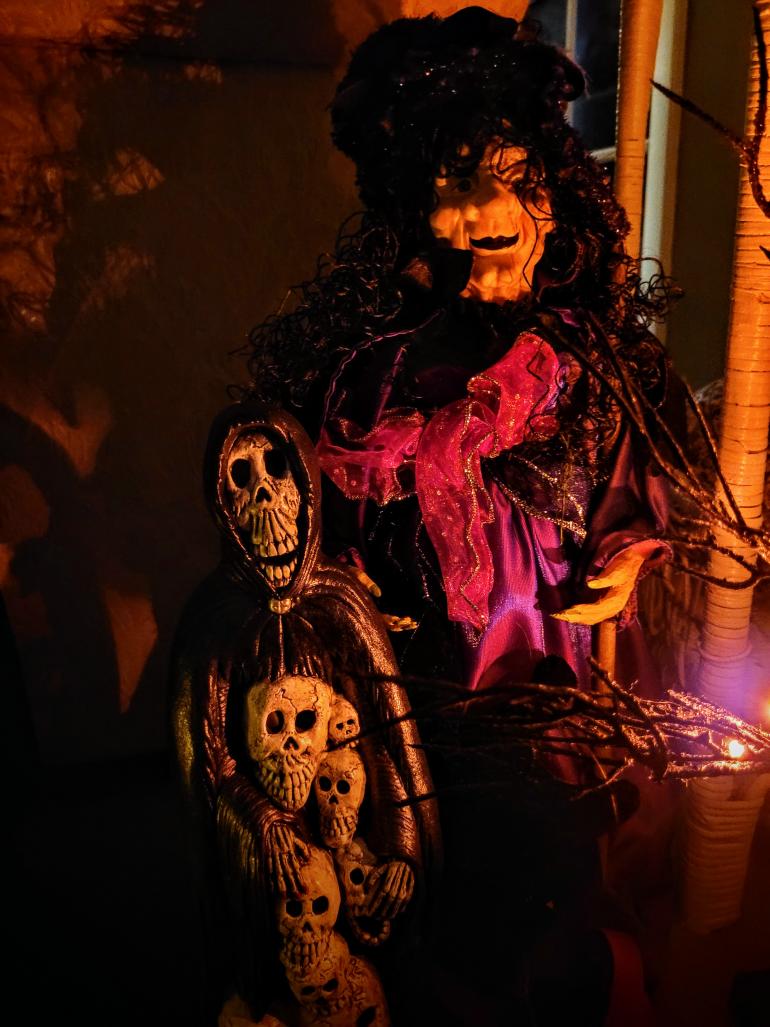 Enter If You Dare!
Whimsical creatures of the night can be found inside this haunted house as well.  The mystical glow of the spooky tablescape lights up the mysterious nights.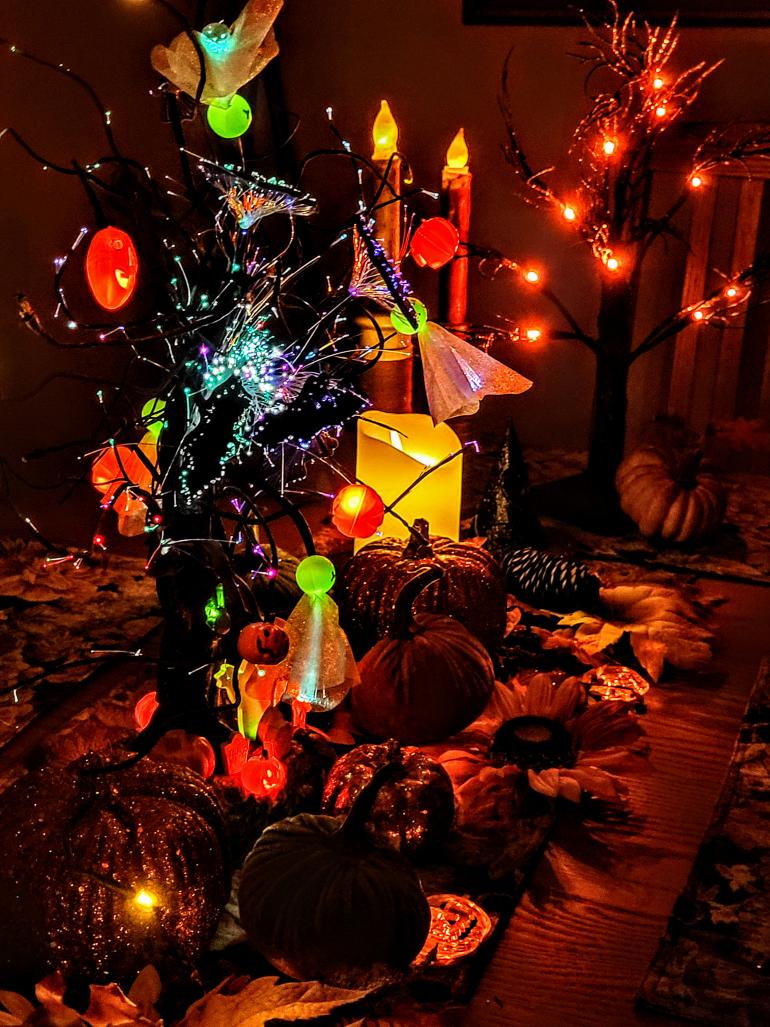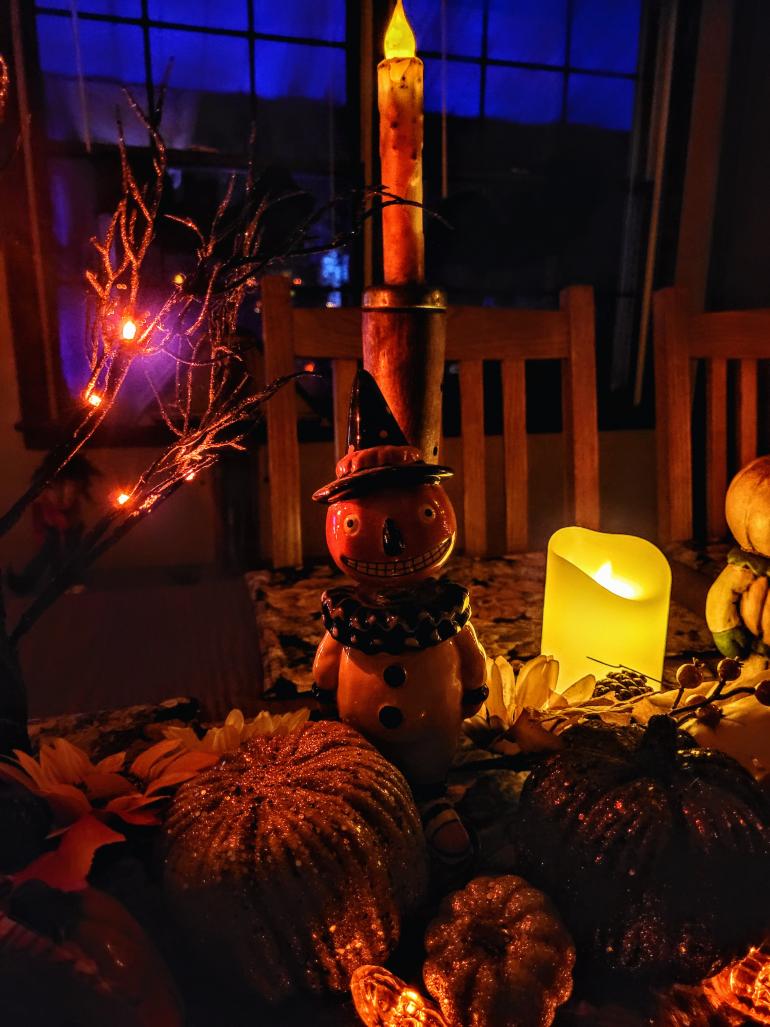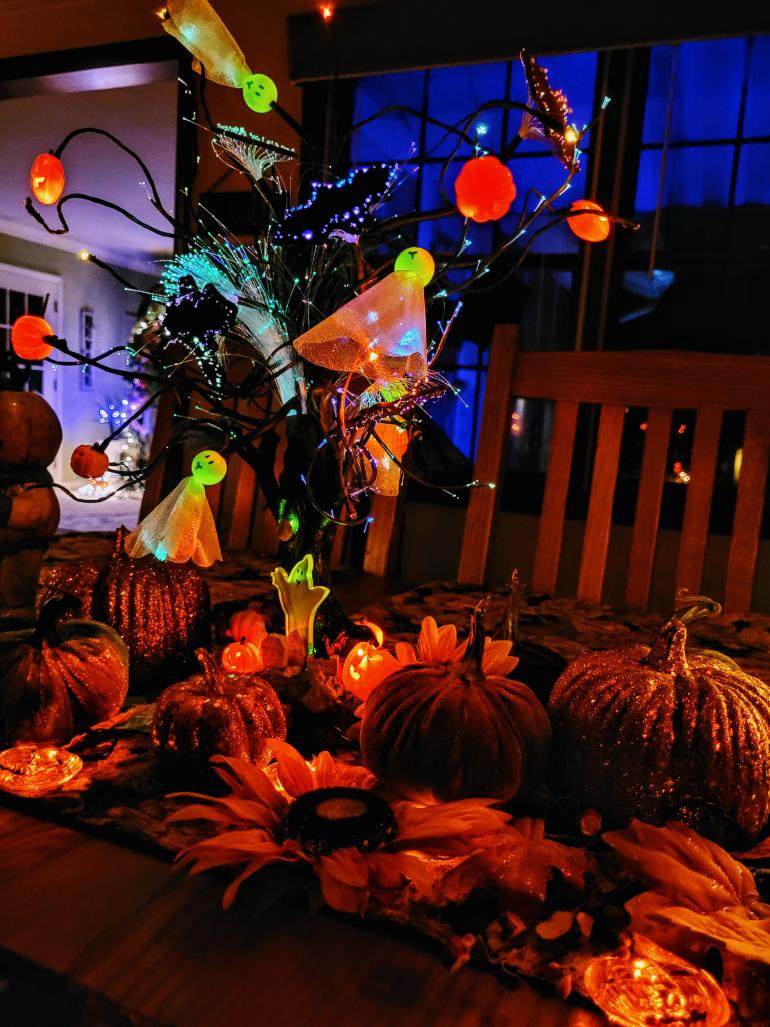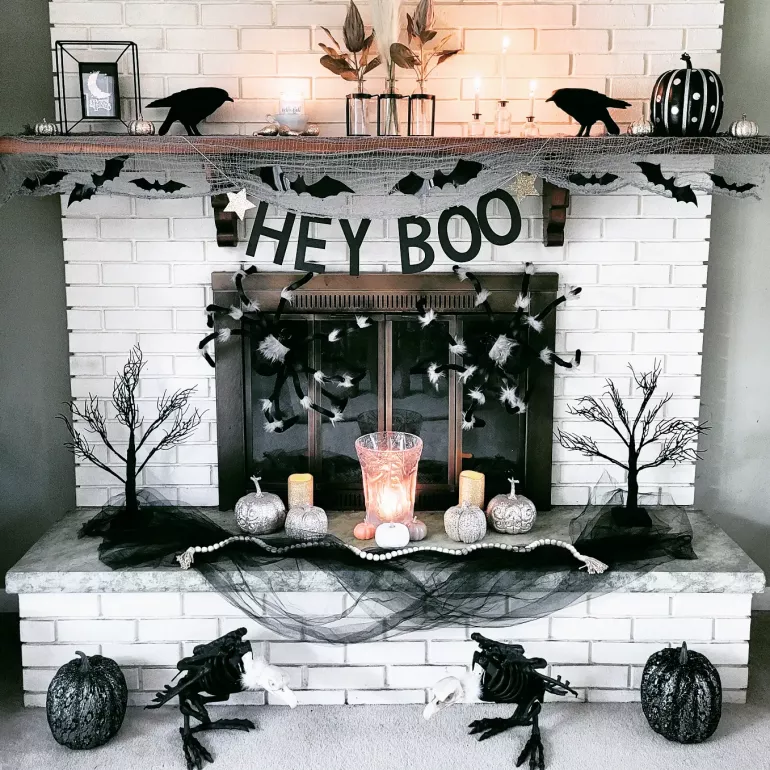 A Bit Of Gothic Glam Drama
After styling this glamorous gothic mantle, I've spent many a cozy night settled in with an Edgar Allan Poe novel and soft candlelight.  I'm under the October spell.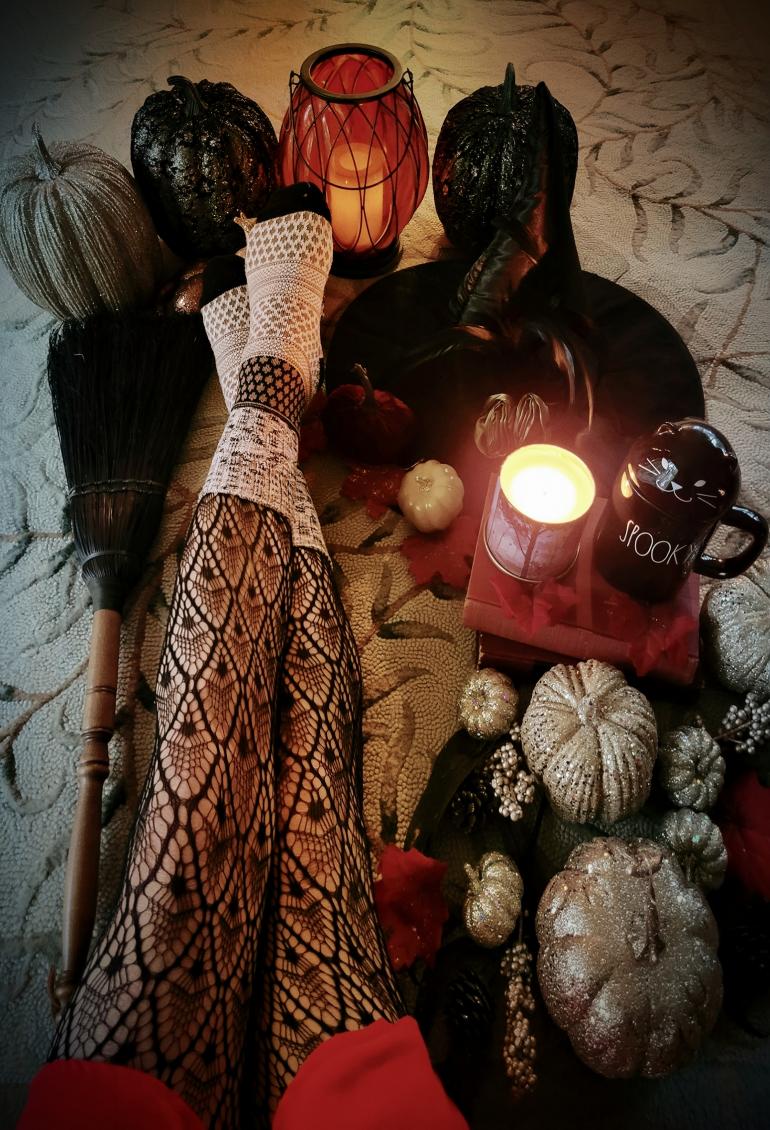 Thank you for joining me today.  I hope you enjoyed seeing a bit of my whimsical haunted house.  Come back and visit again soon!  Happy Halloween!